Our graphic design and website design skills bring your ideas to life. Easy as 1-2-3…
I have been a graphic designer creating brands for over 20 years.
After travelling the world and becoming a Mum to two boys, I found my happy place in a small beach town on the Sunshine Coast in sunny Queensland. I started my graphic design business to follow my passion for designing and working with people. Every day, I love helping small business owners bring their ideas to life through creative branding solutions. Too often I see dreams being put off or pushed aside because it feels too overwhelming to build a website or create a brand. I don't want to see small business owners postponing their dreams any longer and that's why I make it easy and affordable to create your brand or website. I would love to help you create something exciting. Reach out if you have a project or idea and let us create!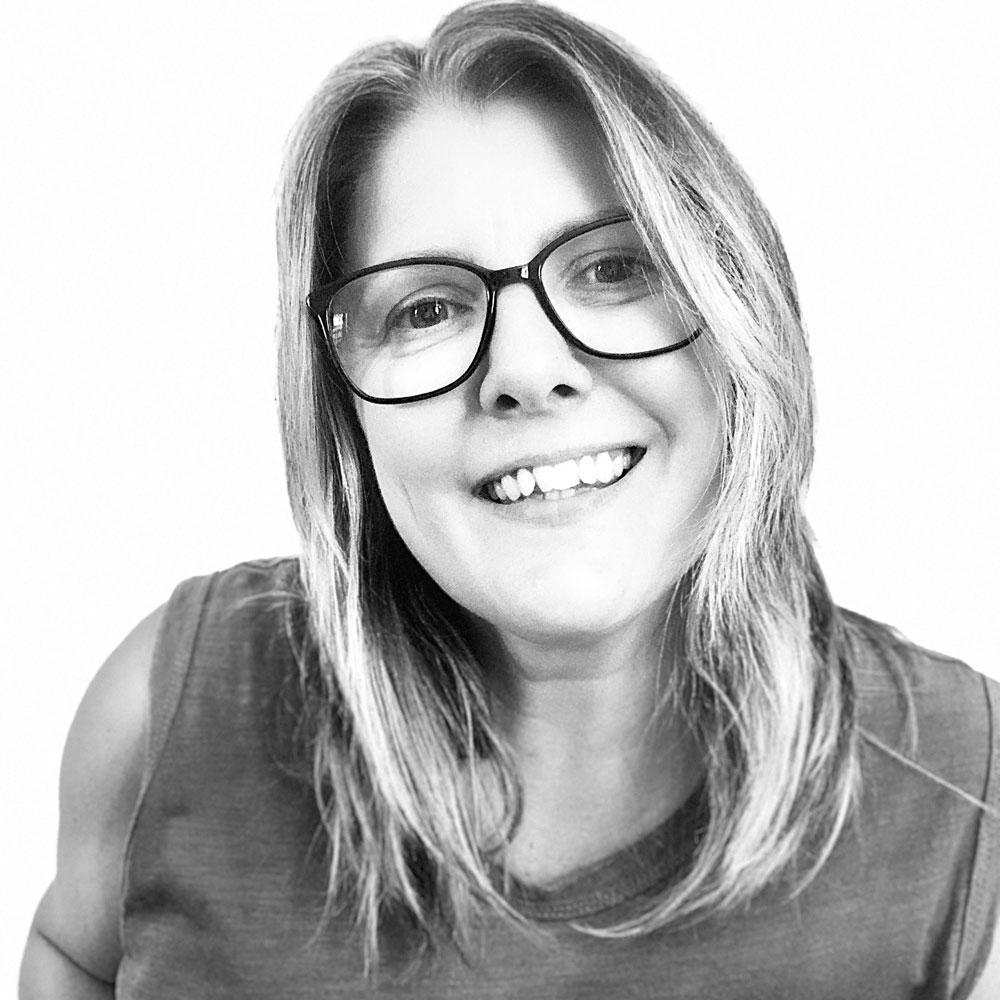 Taking care to personally make your design experience a joy.
Our mission is to make it easy for you to create your dream. We provide affordable graphic design and web design services that look professional and that you love. Whether you're starting small, launching a product or running an event, our custom designs will help your brand stand out and inspire. We will communicate with you every step of the way so you're part of the creative process – from discovery, to design, to delivery. We take the time to get to know you and to understand your objectives so that our designs exceed expectations. Our difference is we won't rest until you're satisfied.
Collaboration makes for a great creative partnership.
Our favourite part of the job is working with people and developing long term creative partnerships. We work with businesses of varying shapes and sizes – from solo business owners to small businesses with marketing managers and collaborating with other creatives. Often what begins as a one-off project leads to playing a major creative partner role. Some of our clients we have worked with include The Travel Bra, Martin Godwin Equine, Noosa Biosphere Reserve Foundation, Alison Jane Communication.
We have been an active member of the Sunshine Coast community for more than 10 years. 123create is proud to support a range of community groups and not-for-profit organisations with donated or pro bono graphic design services. We have worked with SunnyKids, STEMMS, Noosa International Film Festival, Connect Community Plus Kids, and The Women's Shed Coolum. It is rewarding to support those making a difference in our community.